Family Amusement Corporation
Sales Service Rentals
(323) 660-8180
info@familyamusement.com
for the best in music & games, there is only 1 company
The Peck Family now...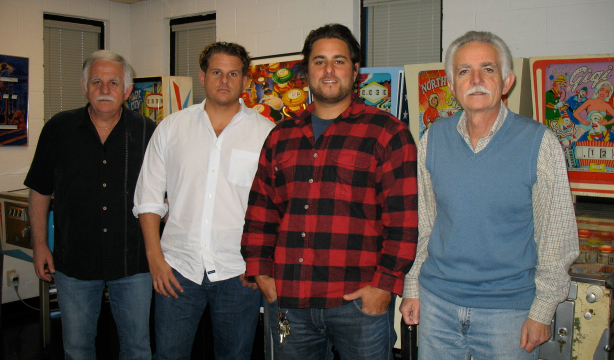 ...and Then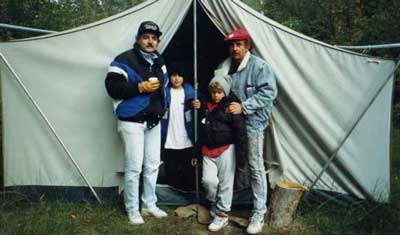 Family Amusement Corporation was founded in l97l, and is still run and operated by Harry and David Peck. Both their sons, Robert and Stephen, entered the business in 2005 and plan to one day take the helm and steer the company with same edicts and principles of integrity, serviceability, and accountability on which the company was founded.
Family Amusement Corporation are pioneers and experts in the amusement game and juke box industry. We have participated from the onset of the video game revolution. We strive to seek out the most innovative and exciting equipment, and work hard to be #1 in service and customer satisfaction.
Sales, service, party and studio rentals, commercial accounts, and set arcade rentals are some of the areas that have catapulted us as the #1 game company. We pride ourselves in our long and seasoned history, but more importantly look forward to the future of providing and fulfilling YOU with all your amusement, and music needs.
"Integrity, Accountability, Serviceability, & Innovative Technology have and will continue to be the foundations of this company."